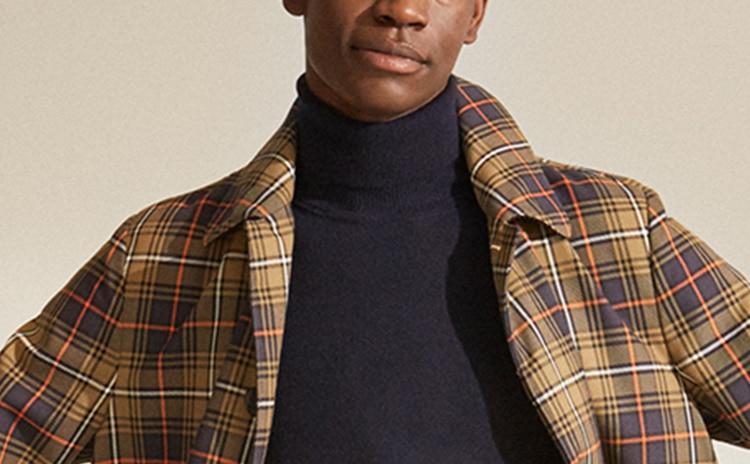 Customer Care
Frequently Asked Questions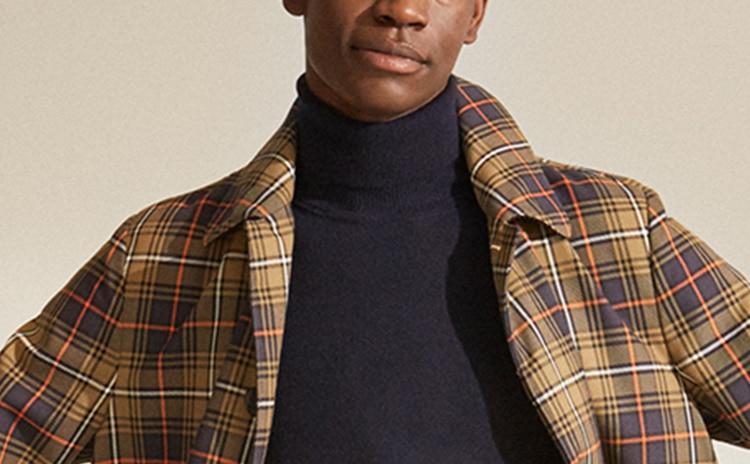 Customer Care
Frequently Asked Questions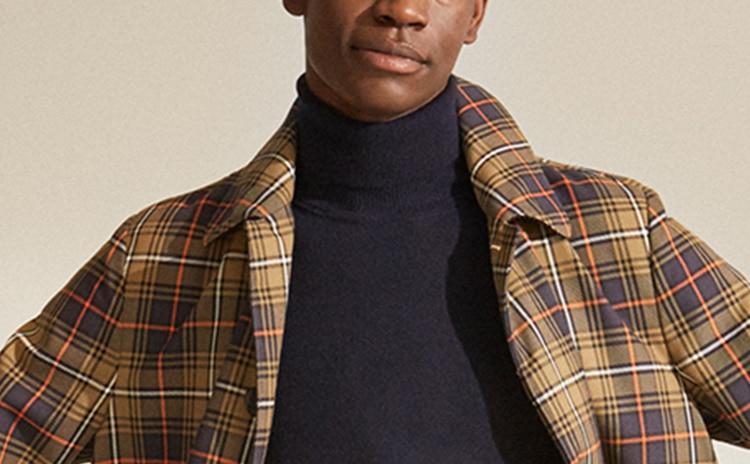 Customer Care
Frequently Asked Questions
Need help?
We're available 24/7 and speak over 14 languages
Call us on +1 877 535 3677
COVID-19 (coronavirus) information
**Is it safe to shop? **
The health and safety of colleagues and the wider community has always been our first priority. We have enhanced safety measures in place to safeguard teams, going above and beyond government guidelines to maximise protection.
What are you doing to ensure colleagues' safety?
We have introduced a number of additional health-and-safety measures that go above and beyond the government guidelines. These include:
6ft or above social distancing respected throughout site
Temperature-control checks on entry, using advanced thermal screening technology
Staggered breaks, staggered entry and exit to site and a one-way system implemented to site
Increased cleaning and disinfecting of equipment
PPE, including masks, gloves and sanitiser
What about the delivery of my purchase?
MR PORTER Premier
For your safety, we're providing contactless delivery during this time. Our driver will ring or knock on your door, place your order on the ground and step back 6ft. Instead of asking for a signature, we'll make a note of your full name to ensure your order has been left in safe hands.
For added peace of mind, all our drivers will be wearing face masks and gloves and are regularly washing their hands and carrying hand sanitiser. We're also continuing to monitor their health and well-being so they can continue completing deliveries to the highest possible standard. Our fleet of vans are disinfected daily and deep cleaned once a week to maintain utmost cleanliness.
Our shipping partners
We are working with our shipping partners, DHL and UPS, to ensure all appropriate health and hygiene standards are adhered to. They are currently operating a contactless delivery system. Where a signature would usually be required or this has been requested by you, they will endeavour to take the recipient's name as proof of delivery and follow socially distanced protocol. When a signature is waived by you or not possible, they will leave your parcel where you specified.
Please note that MR PORTER or our shipping partners will not be held responsible for any loss or damage that may occur once your order has been delivered as set out above.
Why is my return taking longer to process?
Your return may take slightly longer to process as we have enhanced health and safety measures in place to protect our teams and customers. We are ensuring a minimum of 72 hours to process returned packages.
Do I need an account to place an order?
You don't need an account to complete a purchase. However, if you register with us, you can enjoy the following benefits through your MR PORTER account:
Track your orders and view previous purchases
Request your exchange or return directly from your account
Add items and sold out products to your Wish List
Save your address and card details so you can shop even more quickly in future
How do I reset my password?
If you have forgotten your password, request a link to reset it or follow the 'Forgotten password?' link on the 'Sign in' page.
What packaging options can I choose from?
Mr Porter Premium Packaging
Your first order will be delivered in one of our signature white boxes. Next time you shop, 'Basic Packaging' will be the default selection, where your items will arrive in a FSC- certified, recyclable, non-branded box.
Please note that MR PORTER Premier orders in New York City, The Hamptons, Westchester (NY), Bergen (NJ), Fairfield (CT) Nassau (NY) and Hudson (NJ) are delivered in MR PORTER carrier bags, unless the gift option has been chosen. If you'd prefer a more environmentally-friendly option, you can select our discreet packaging and receive your delivery in a FSC-certified, recyclable non-branded bag.
Shoes
Orders consisting solely of shoes will be delivered in the original designer packaging and placed into a plain brown box.
Sale
All sale items will be delivered in basic packaging, which doesn't include our signature MR PORTER box.
Why is my item coming from Italy?
So that we can offer an extensive selection of products, one or more of the items you order might be coming from Italy.
We will specify this in your shopping bag and during checkout. Please note, no additional taxes and duties will be charged for these items.
Once we receive your item from Italy, we will prepare and send all your products in one delivery. This means your order will take longer to reach you.  You will see this reflected in the delivery timeframe shown during checkout.
Do you have free shipping promotions?
From time to time, we offer free shipping promotions. To receive email updates about our upcoming promotions, sign up to our mailing list. Please note that free shipping will be applied to your order on the payment page.
What size should I buy?
The size and fit of a garment often varies amongst designers. To help you choose the most suitable size, you can refer to the 'Size and Fit' tab and the product measurements on every product page.
If you need expert advice on sizing, contact our Style Consultants. 
Can I amend or cancel an item from my order?
Depending on the status of your order, it may be possible to cancel an item or request a different size for an item you have already purchased. Please note, we're unable to add an item to an existing order.
If you need to make any amendments to your order, please call our Customer Care Team as soon as possible and we'll see what we can do.
Do you offer price adjustments on sale items?
We offer a price adjustment on items purchased up to seven days prior to the commencement date of a seasonal sale. Please be aware that the exact style and size must be available for purchase at the time your request is made before any adjustment in the sale price can be approved.
All approved price changes will be credited to your MR PORTER account as store credit and will be automatically deducted at checkout when you next place an order.
Please note, we are unable to offer a price adjustment on further reductions or on any special promotion items that are temporarily reduced in price.
If you notice a change in the price of an item you purchased, please call our Customer Care Team and we'll see what we can do.  
What do I do if I think an item that I purchased from your site is faulty?
Simply email customercare@mrporter.com and we'll look into this for you.  When you get in touch with us, please provide your order number and photographs of your item. Please be aware that items which have been damaged as a result of normal wear and tear, by accident, or your own misuse, will not be considered faulty. This does not affect your statutory rights.
How do I contact your PR or Buying Team?
Where can I find information on sustainability?
To read more about how YOOX NET‑A‑PORTER GROUP is creating a more sustainable future, visit the Sustainability section on our corporate site, ynap.com.
How do I redeem an existing Gift Card?
If you need to redeem a Gift Card, contact our Customer Care Team.
For more information, see Gift Cards under our Terms and Conditions.